Sister and Friendship Cities
Sister and Friendship Cities
In various fields, such as economics, industry, medical treatment, and culture, Toyama interacts with its sister cities positively. Training of the talented people of a rich cosmopolitan outlook corresponding to global society is filled with power from the international exchange of a citizen level. Many people are sent abroad from Toyama at the same time we receive overseas visitors. Improvement in language study, culture, and technical power etc, comes from our mutual development with other countries.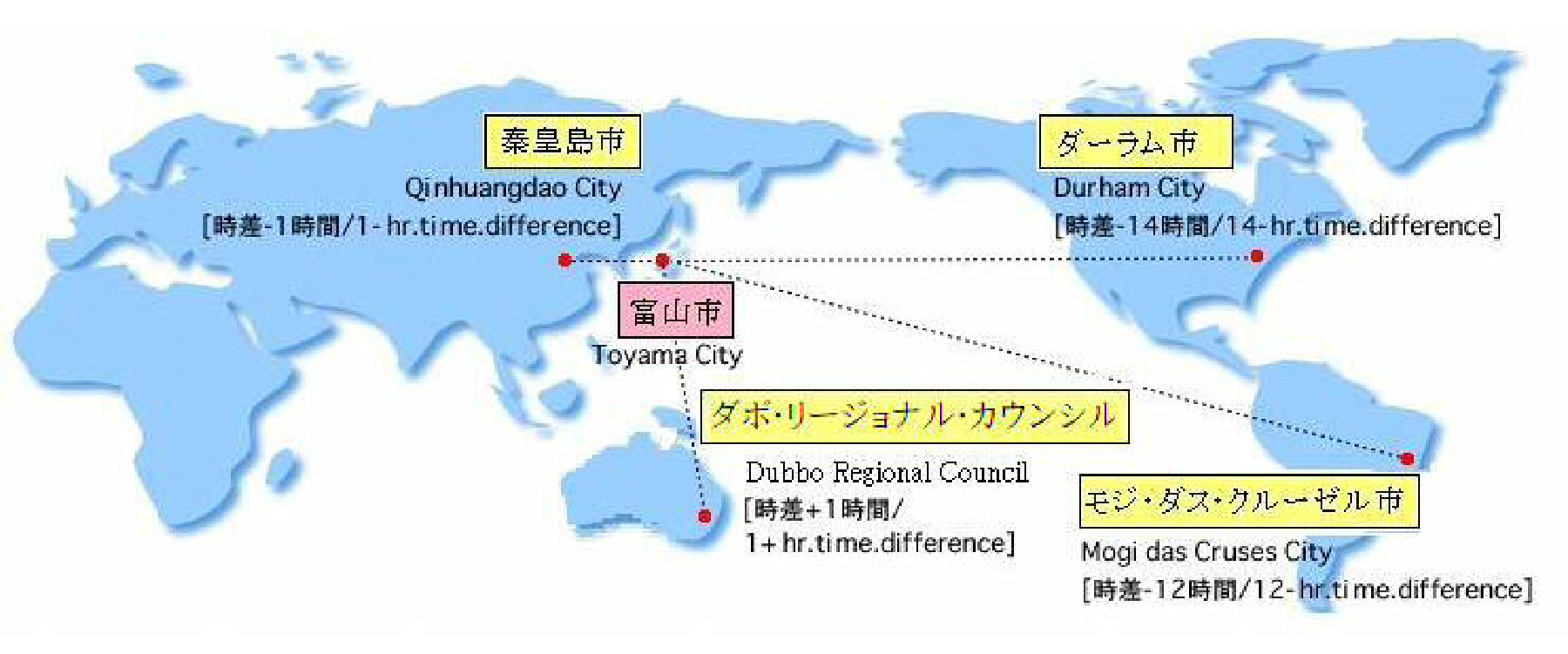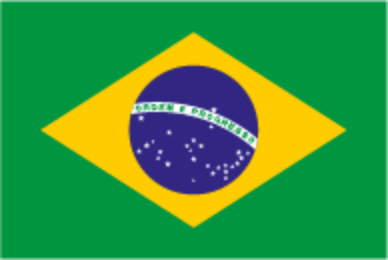 Federative Republic of Brazil
Sao Paulo
Mogi Das Cruzes
Date of Affiliation:November 8, 1979
Mogi Das Cruzes is a university town. The town was founded when a Portuguese explorer established a garrison in the area where the current city is located. With agriculture as its core, the city grew and is now the biggest poultry producer in South America. Industry has developed due to the abundant supply of water and electricity.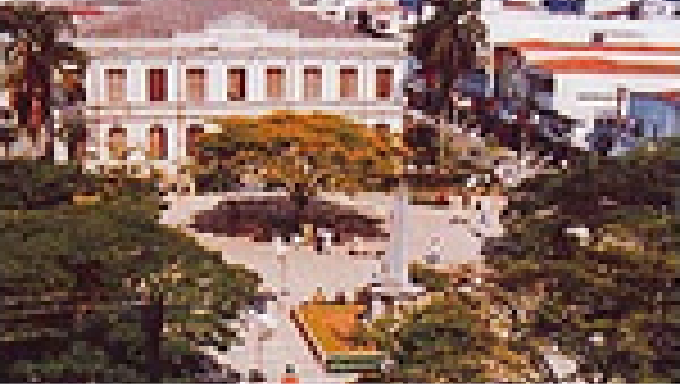 Marco Square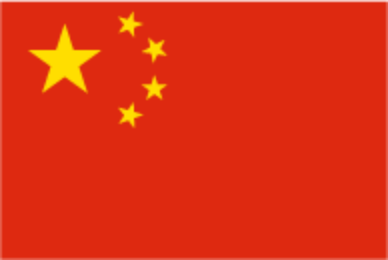 People's of Republic of China
Hebei
Qinhuangdao
Date of Affiliation:May 7, 1981
The port city of Qinhuangdao is prominent in China for exporting energy resources such as coal. Qinhuangdao is more than 2000 years old and its name can be traced to an Emperor named Qinshihuang. The population of Qinhuangdao is 2,600,000 people and it is famous for the joining point of the Kahoku and Tohoku roads; Sankaikan- the East end of the Great Wall of China; and the summer resort- Hokutaiga.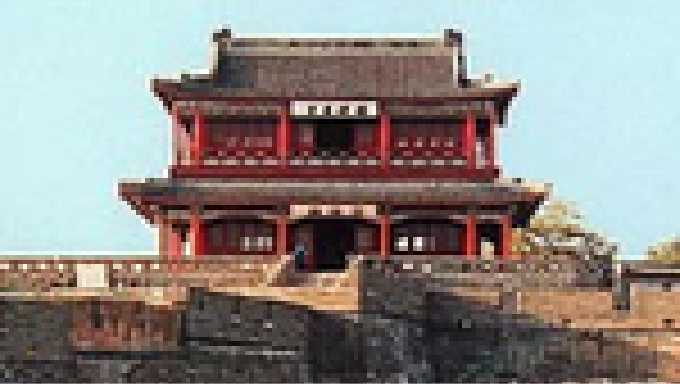 Laolongtou(Denghailou)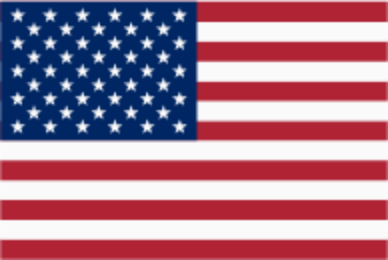 United States of Ameica
North Carolina
Durham
Date of Affiliation:June 13, 1989
Durham is located in the heart of North Carolina. and is nicknamed "The City of Medicine". Its main industry is health and medical research and its "Research Triangle Park", where many research institutes are concentrated, is attracting attention from all over the world.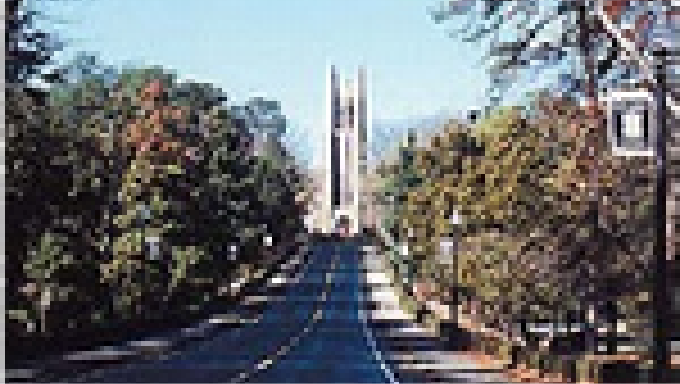 Duke University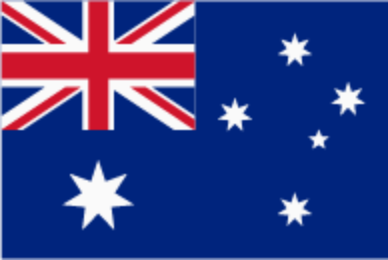 Australia
New South Wales
Dubbo Regional Council
Date of Affiliation:August 24, 1992
The city is blessed with natural beauty; a limestone caves being the biggest sightseeing spot. It also flourishes from agriculture and livestock industry. It has a lot of nice gardens and parks, Cameron Park being the most famous and awards-wining among them.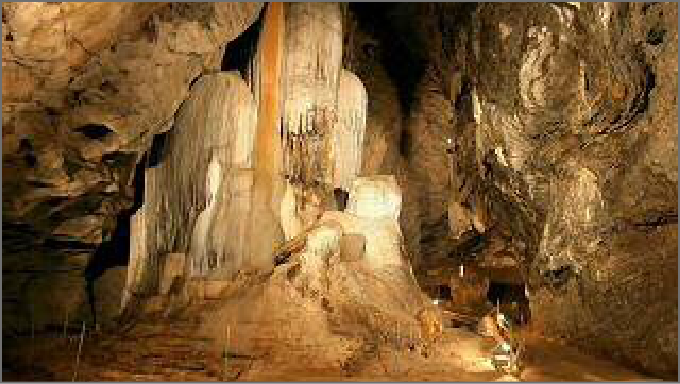 Wellington Caves